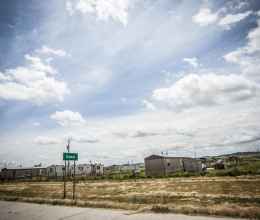 UPDATE: The U.S. Supreme Court declined to hear this case.
March 31, 2015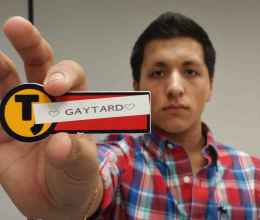 UPDATE: The discrimination charge, which was filed with the federal Equal Employment Opportunity Commission (EEOC) and the North Dakota Department of Labor, alleges that Taco John's violated Title VII of the Civil Rights Act of 1964 and the South Dakota Human Rights Act.
September 24, 2014
LGBTQ+ and Two Spirit Rights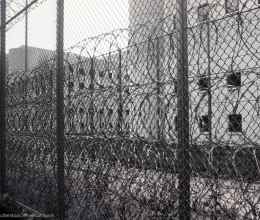 UPDATE: The Winner/Ideal Native American community and the Winner School District announced on June 18, 2007 that an agreement has been reached to settle the lawsuit.
February 10, 2014
Racial Justice
Smart Justice