DEFEND EVERYONE'S RIGHT TO EQUALITY, LIBERTY, AND JUSTICE.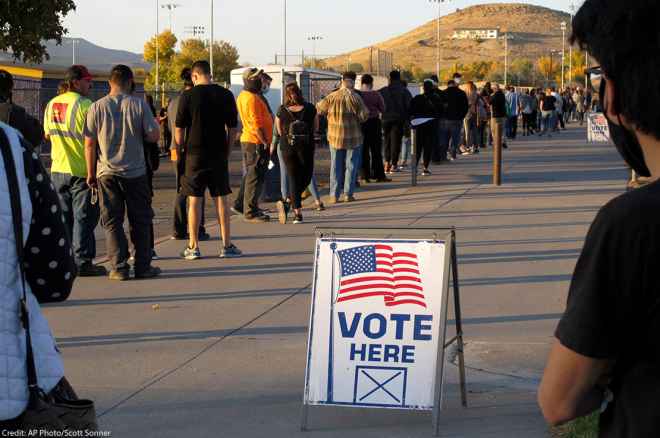 Americans took firm stances against election denialism and voted to protect our democracy in the most vital races.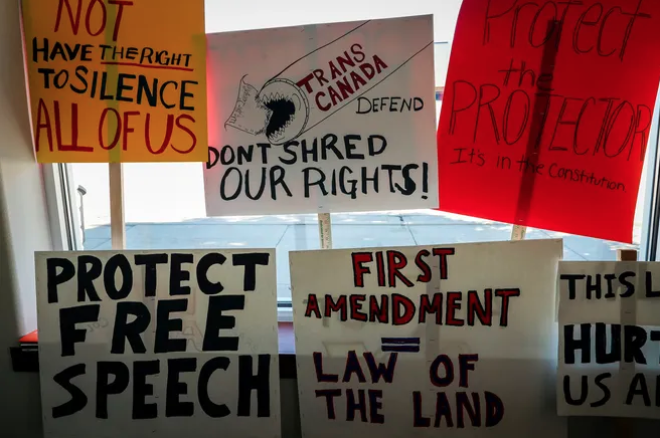 Indigenous Justice
Hear our conversation featuring Indigenous artist and educator Josué Rivas in conversation with Molly Kaplan, At Liberty's former host. 
Smart Justice
As many Americans gather for Thanksgiving feasts, incarcerated people daily consume nutritionally inadequate and unpalatable food.
November 7, 2022
If ICWA is overturned, states would be allowed to forcibly remove Native children from their families, tribes, and culture while simultaneously depriving tribes of future generations of members — putting...
October 27, 2022
Jac Franken from Sioux Falls, Keatyn Wede from Mitchell, Carter Linke from Vermillion and Paul Harens from Yankton share the reasons why they vote in videos in the ACLU campaign.
September 14, 2022
Instead of engaging in meaningful consultation with Tribes to obtain consent to the revisions or adopting the Tribes' recommendations, the perspective of Tribal governments is glaringly absent.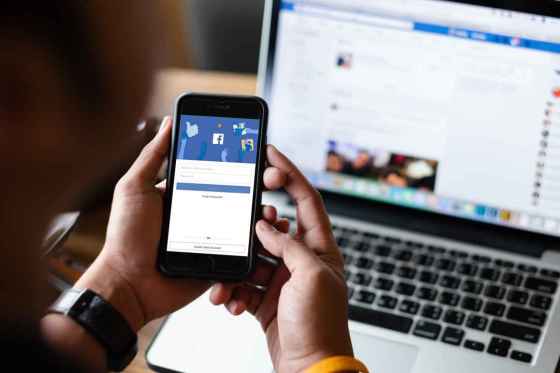 When an elected official blocks a constituent from accessing their social media pages it may be an unconstitutional restriction on the constituent's right to free speech under the First Amendment. 
Know Your Rights