DEFENDING OUR RIGHT TO EQUALITY, LIBERTY, AND JUSTICE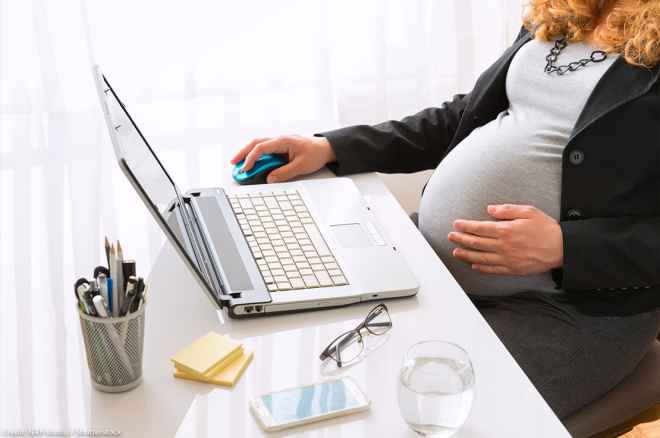 No one should be forced to choose between their job and a healthy pregnancy.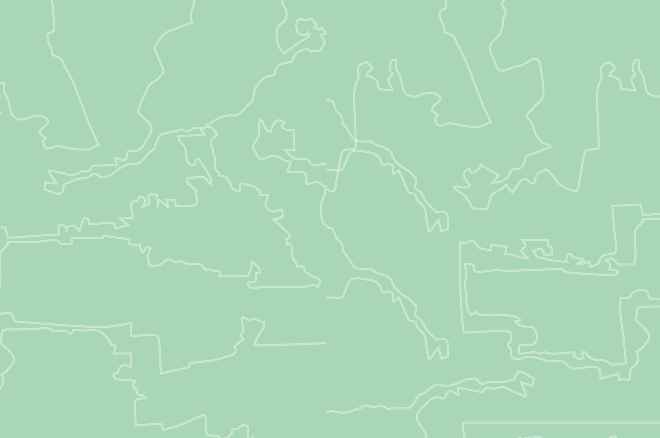 Voting Rights
This year, as redistricting starts across the country, the ACLU works to ensure that these new electoral lines are not gerrymandered.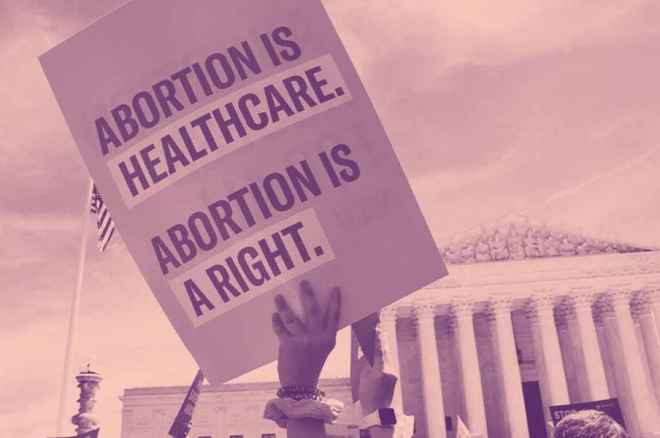 Reproductive Freedom
It's important to know where we're at in the fight for reproductive freedom and what you can do to support this movement.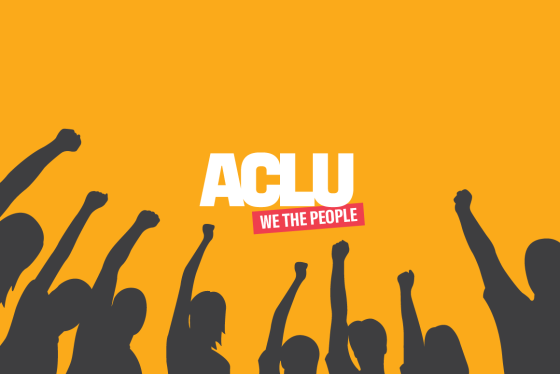 We the People is a blog series that features the stories of members, supporters, volunteers, and allies of the American Civil Liberties Union of South Dakota. Together we are accomplishing critical work in our state to protect and advance civil liberties across the midwest and beyond. 
View Campaign