DEFEND EVERYONE'S RIGHT TO EQUALITY, LIBERTY, AND JUSTICE.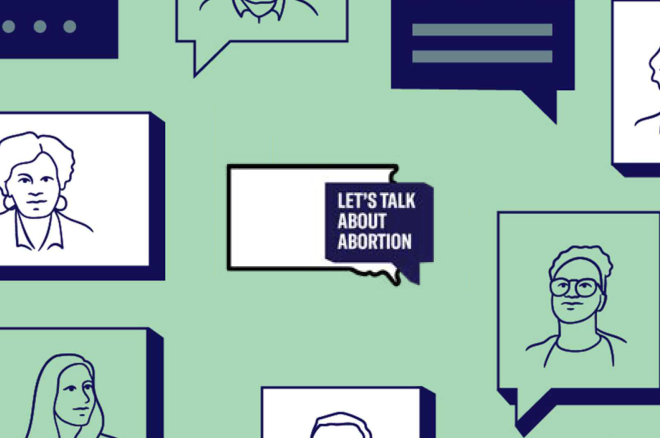 We can't let politicians and anti-abortion activists twist the narrative about this very common, very safe medical procedure any longer.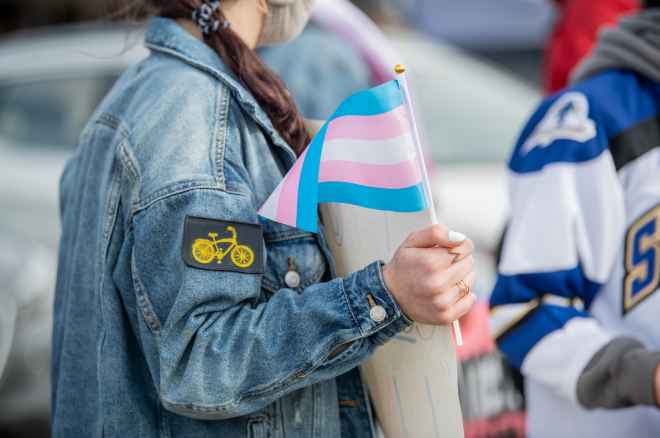 Free Speech
Together, we will change South Dakota politics for the better.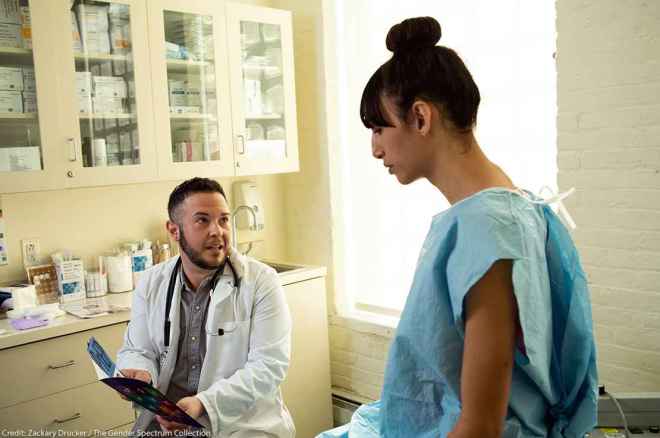 LGBTQ+ and Two Spirit Rights
Much of the furor about trans health care isn't grounded in reality. Rather, it's propped up by cherry-picked studies, fringe "experts," a handful of political operatives.
November 6, 2023
The First Amendment prevents arbitrary decision-making when it comes to expression. Although no one likes to be offended, it's dangerous to allow the government to decide which speech is allowed and which...
October 31, 2023
Trans people belong everywhere – including sports. But does that mean that trans people should be used in a game of political football?
October 16, 2023
The ICCPR review is a unique opportunity to hold the United States accountable before an international forum. Our hope is that this review motivates federal and local leaders to make changes that respect...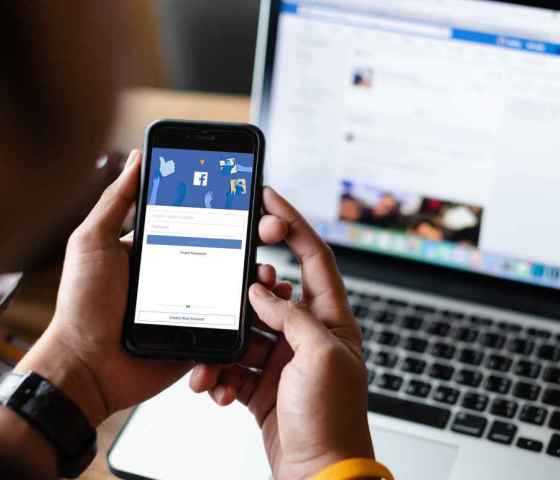 When an elected official blocks a constituent from accessing their social media pages it may be an unconstitutional restriction on the constituent's right to free speech under the First Amendment. 
Know Your Rights