DEFEND EVERYONE'S RIGHT TO EQUALITY, LIBERTY, AND JUSTICE.
South Dakotans are tired of state lawmakers ignoring real issues.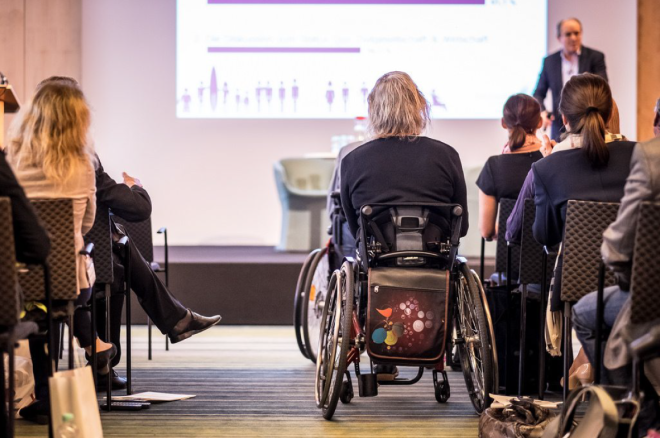 Free Speech
Meet state legislators at one of these interactive forums in your community.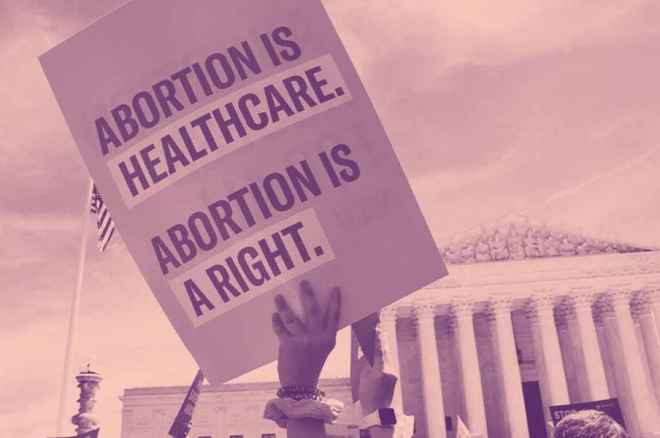 Reproductive Freedom
Deciding whether to get an abortion is a fundamental right that should not be decided by state agencies or politicians. That's why we're taking South Dakota to court.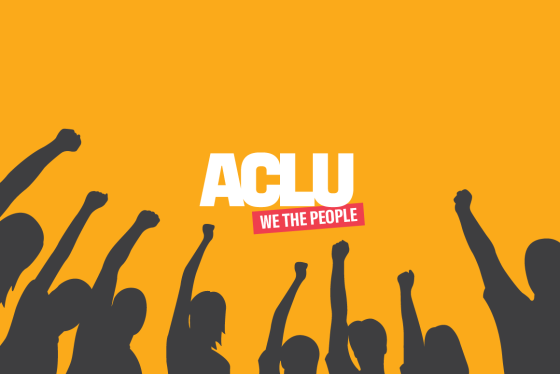 We the People is a blog series that features the stories of members, supporters, volunteers, and allies of the American Civil Liberties Union of South Dakota. Together we are accomplishing critical work in our state to protect and advance civil liberties across the midwest and beyond. 
View Campaign