DEFENDING OUR RIGHT TO EQUALITY, LIBERTY, AND JUSTICE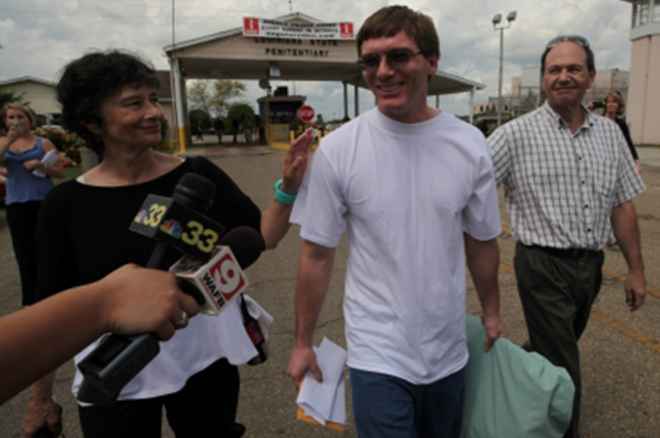 Exonerated and freed from death row in 2012, Damon's life was cut short far too soon by COVID-19.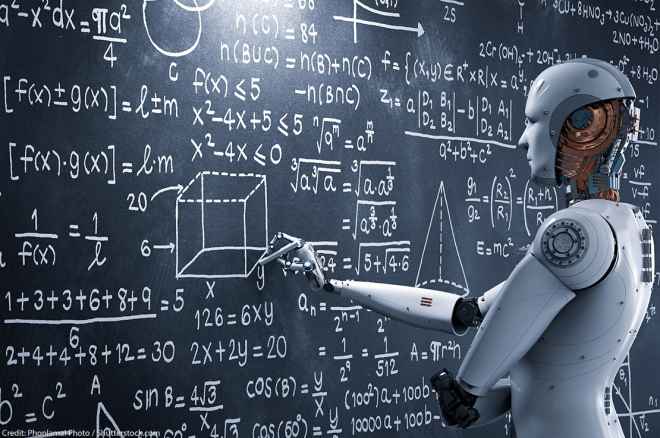 Privacy and Technology
How can institutions encourage public trust in AI? Make themselves more trustworthy.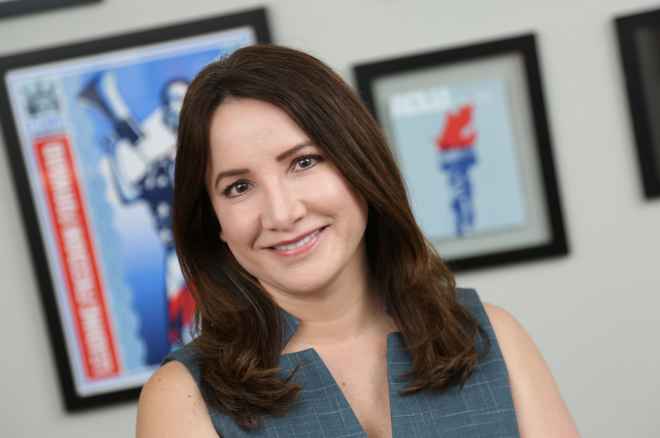 Disability Rights
For some of the most vulnerable people in our community, it's the COVID mitigation protocols that represent freedom.