DEFEND EVERYONE'S RIGHT TO EQUALITY, LIBERTY, AND JUSTICE.
No one, especially the government, should be in the business of making personal decisions for us and our families.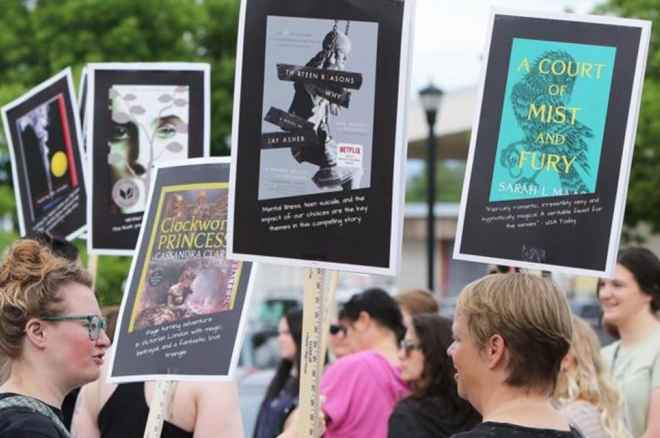 Free Speech
Fight censorship and stop book bans! Join the ACLU's local efforts to preserve everyone's right to read.
Free Speech
Have you or someone you know been denied a personalized plate? Drop us a note at southdakota@aclu.org and we'll be in touch!
September 18, 2023
In this new role, Skarin will oversee chapter operations and lead efforts to ensure the work of the ACLU is well-supported, coordinated and aligned with its strategic plan to further advance civil liberties...
August 29, 2023
Although only a few characters long, vanity plates are often used to convey a meaningful expression of the driver's personal message, identity, values or sense of humor. Unfortunately, the state is...
July 19, 2023
The government has no place inserting themselves between families and their doctors, whether the issue is reproductive care or medically necessary care for transgender youth.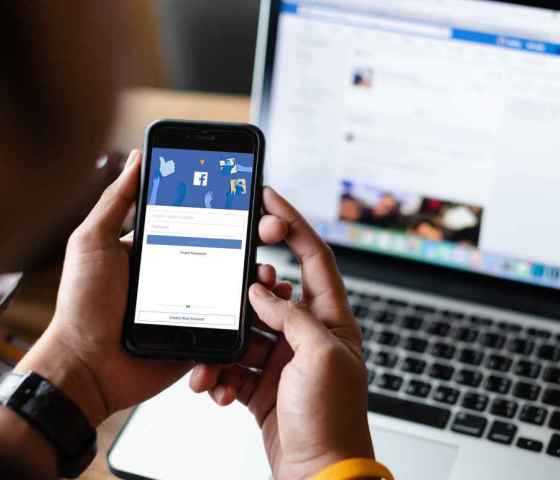 When an elected official blocks a constituent from accessing their social media pages it may be an unconstitutional restriction on the constituent's right to free speech under the First Amendment. 
Know Your Rights